MANUFACTURING AUSTRALIA'S BEST SPEAKER SOLUTIONS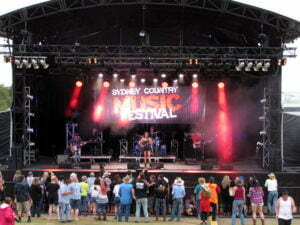 Concert Speaker Systems
Acoustic Technologies have a long tradition of designing high powered and ultra efficient loudspeaker systems for the Australian Music Industry. From line arrays to point source solutions, our products have earned a reputation for excellence.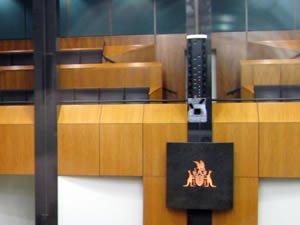 Architectural Speaker Systems
Acoustic Technologies specialise in innovative design solutions for a variety of applications – from Railway Stations and Airports to District Courts. Our steerable arrays represent the latest in cutting edge technology.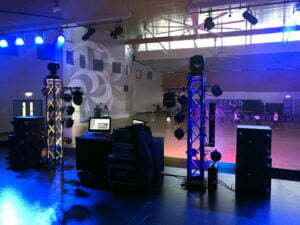 Research and Design
As new technologies become available, Acoustic Technologies have invested heavily in Research and Design to keep abreast of the latest expensive European designs while maintaining an emphasis on competitive price point.